Specials
Savings on Pittsford Wellness Services
Call or Email to Book
(585) 230-0910
Be sure to mention the special offer you want to purchase.
All services are delivered on-site at our Pittsford Wellness sanctuary at 640 Kreag Road, Suite 202.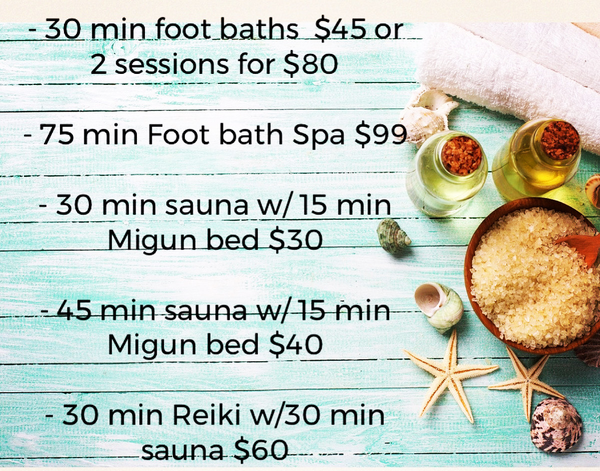 Detox Treatment Packages
Looking for a way to detox and recharge your body and mind? Experience a variety of discounted detox treatment packages that are sure to leave you feeling refreshed and invigorated.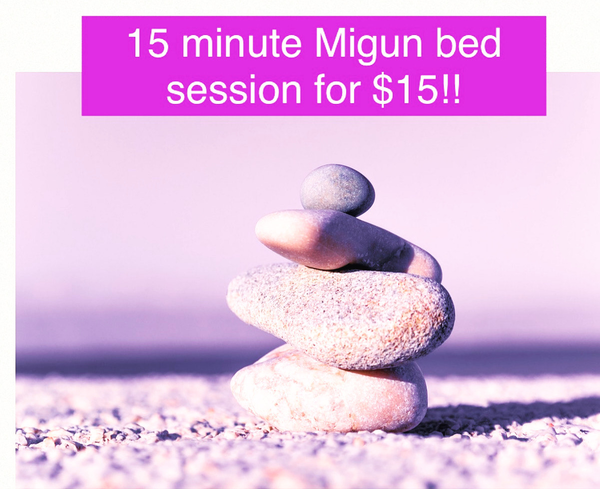 Migun Mondays
Our Migun Therapy Tables combine deep far-infrared heat with acupressure to help thoroughly improve back pain and other chronic pain.